St Patrick's School Values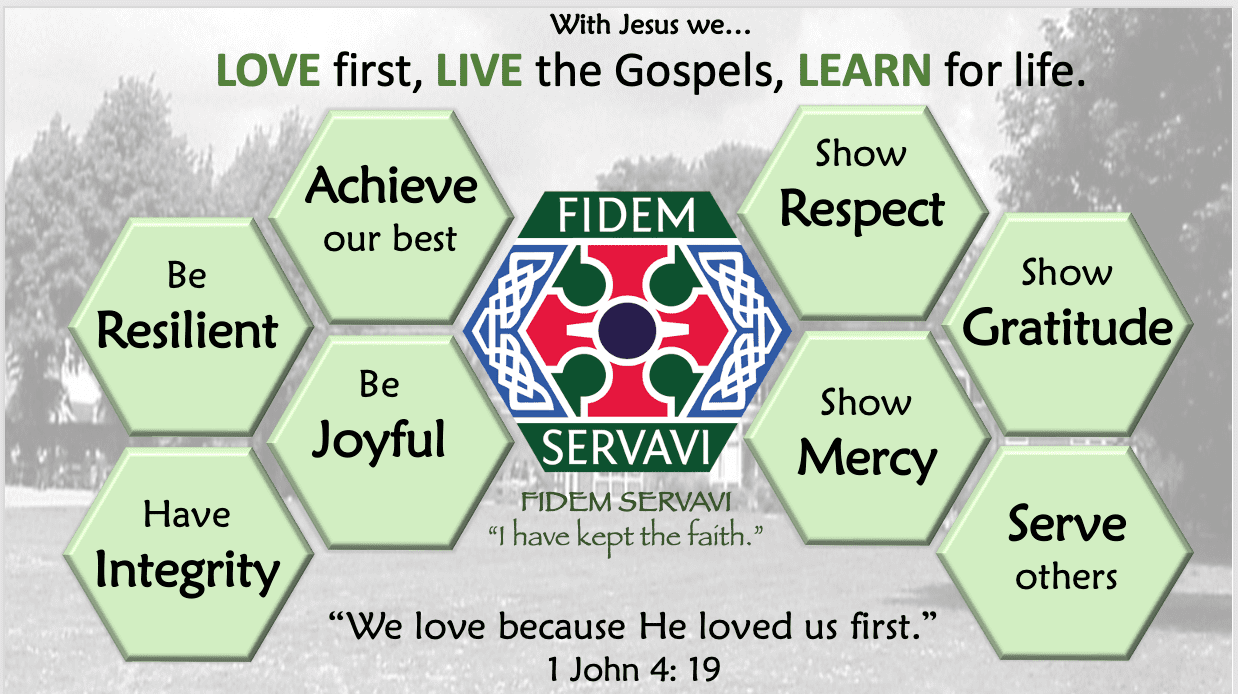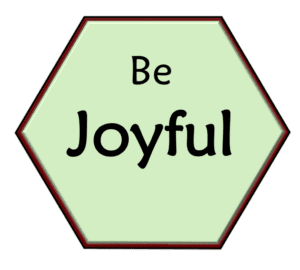 We have a positive spirit. We work hard to make our school a joyful, happy place.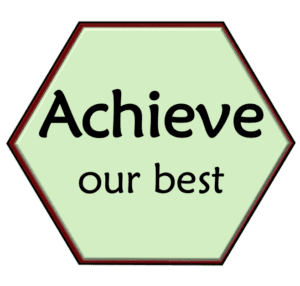 Knowledge is important.We aim high! We aspire not to have more but to be more.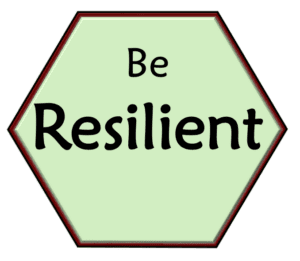 Inner strength and faith helps us in difficult times. We are determined! We know with God, all things are possible.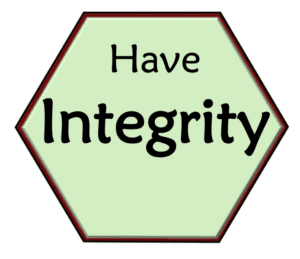 We are honest. We do the right thing even when no one is looking. We take pride in what we do.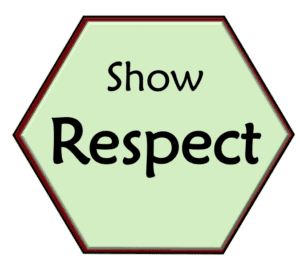 We treat everyone with kindness and courtesy. We respect ourselves and others.  We respect our environment.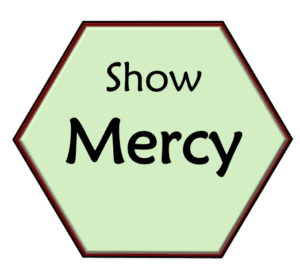 We forgive ourselves. We forgive others. We are patient and gentle. We love first.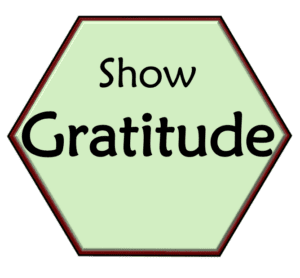 We are grateful for who we are, what we have and the awe and wonder of the world.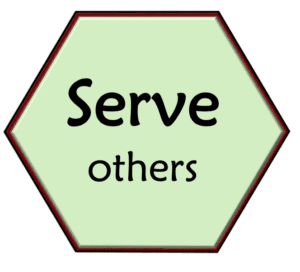 We put others before ourselves. We try to make a positive difference to others' lives. We treat each other with  kindness and respect.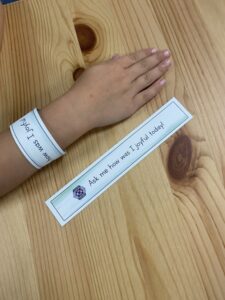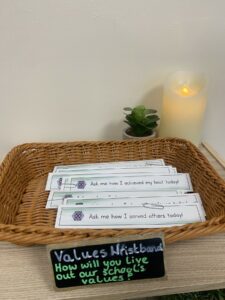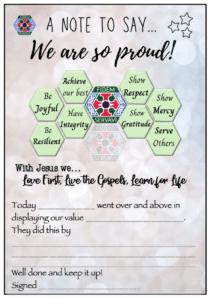 At St Patrick's, we are encouraged to live out our school values in all that we do. For those who go above and beyond are recognised and praised for their effort with our value wristbands or a positive note home.
We also recognise, that we can make mistakes. We use our values to reflect on our behaviour and learn from our mistakes. We take time with an adult to talk through our choices and which value or values we can focus on displaying.