A comprehensive health and safety document for school swimming is available to read:
Safe Practice In School Swimming Document
Our Aim:
We want children to be safe near water and recognize the importance of every child having at least the basic knowledge and skill to enable them to swim.
Our aim is to make sure that all children who come to St Patrick's Catholic Voluntary Academy have access to swimming lessons during their time with us.
We strive to help every child to be able to swim at least 25 metres by the end of Key Stage 2, when they leave us for Secondary School, and that they enjoy being in water and feel confident and safe.
Our swimming arrangements:
For swimming lessons, we use Portland Leisure Centre. The children are transported there and back to school again by a contracted school swimming bus.
Children in Years 3 and 4 each have periods of swimming for the whole school year. Because of limited funding, it is not possible for all the classes to swim. Each lesson lasts for an hour minutes. We have specifically targeted children in Years 3 and 4 because we believe a sustained, concentrated two years worth of swimming lessons is a more effective way of ensuring that children become competent swimmers, rather than lots of different classes having only a few weeks per year to learn, with long breaks in between.
Parents are notified before the start of each term as to whether their children are having swimming lessons or not during the term, and this is set out in the termly newsletter and diary.
Child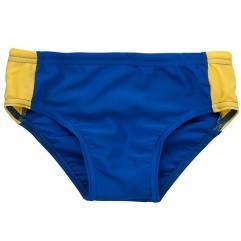 ren need to be equipped with the proper kit:-
Girls – One piece swimming costume (not bikini)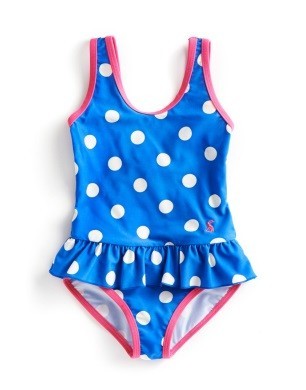 Boys – traditional swimming trunks (or swimming shorts that are above the knee with no pockets).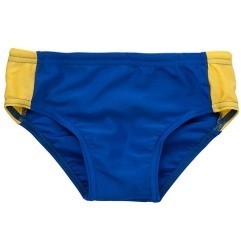 Wherever possible, pupils are taught to swim without the use of goggles. This complies with health and safety advice from Nottingham City Council. Children who swim frequently or whose eyes are susceptible to irritation may use goggles for swimming. In these rare instances parents should complete the Goggles Permission Letter in order to confirm that it is their wish for their child to wear goggles for swimming lessons. Parents are reminded of their responsibility to teach their child to put on and take off goggles in the correct and safe fashion.
Verrucae infections – Pupils will not be excluded from swimming because of verrucae or similar foot infections.
Jewellery- We operate a strict no jewellery policy.
Successful swimmers:
There are a range of certificates awarded to children who successfully pass the tests at the different levels.
Children are tested to assess whether they are able to swim 5, 10 or 25 metres.