Foundation Stage
Our Christmas play
We are beginning to rehearse the songs for our Foundation Stage Christmas play. This will take place on Wednesday 7 December at 1:30 in our school hall. Please make a note of this date.
Stay and Play sessions
Our 'Stay and Play' sessions are proving to be a huge success! We look forward to welcoming you for our next 'Stay and Play' session on Thursday 17 November between 2-3.
For your information, the dates of the Stay and Play sessions for the rest of this academic year are given below. You will be sent a letter nearer the time to indicate if you will be able to attend each one.
Autumn term
Thursday 17 November 2-3
Wednesday 14 December 9:15-10:15
Spring term
Thursday 19 January 2-3
Wednesday 1 February 9:15-10:15
Thursday 23 February 2-3
Wednesday 22 March 9:15-10:15
Summer term
Thursday 27 April 2-3
Wednesday 17 May 9:15-10:15
Thursday 22 June 2-3
Wednesday 5 July 9:15-10:15
Autumn 2016 newsletter
Here is a copy of our Autumn 2016 newsletter.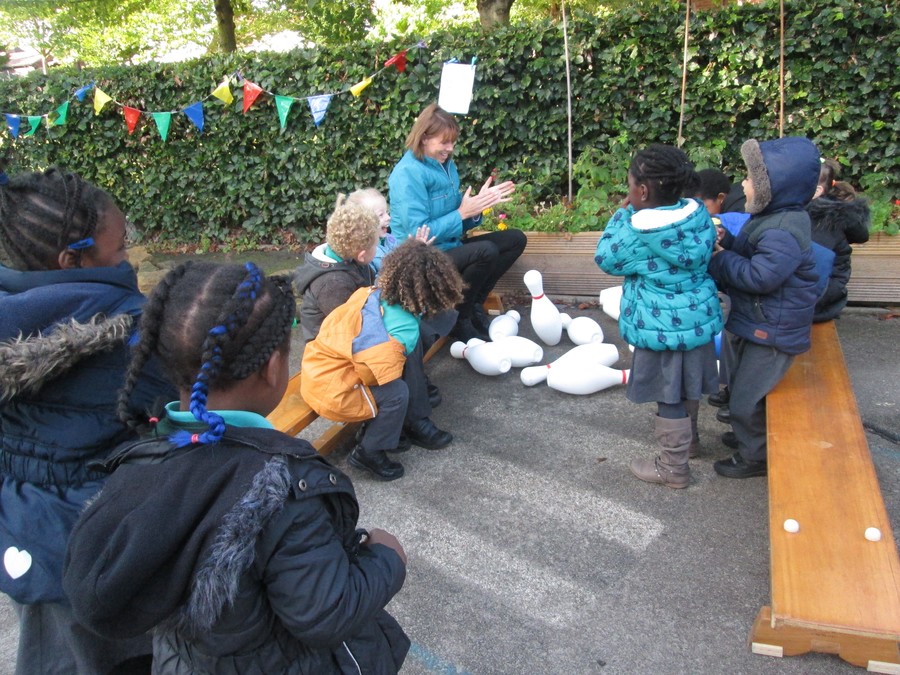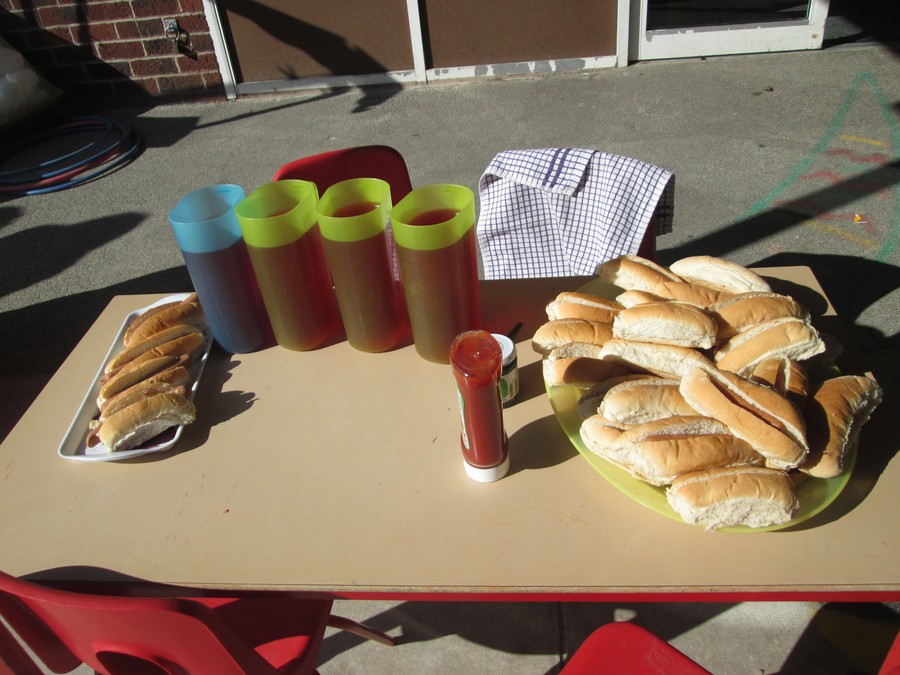 Our Goose Fair celebration
On Tuesday 4 October, the children in the Foundation Stage celebrated Goose Fair. We played fairground games such as hook-a-duck and skittles and then enjoyed eating some traditional food including hot dogs, mushy peas, doughnuts and popcorn.