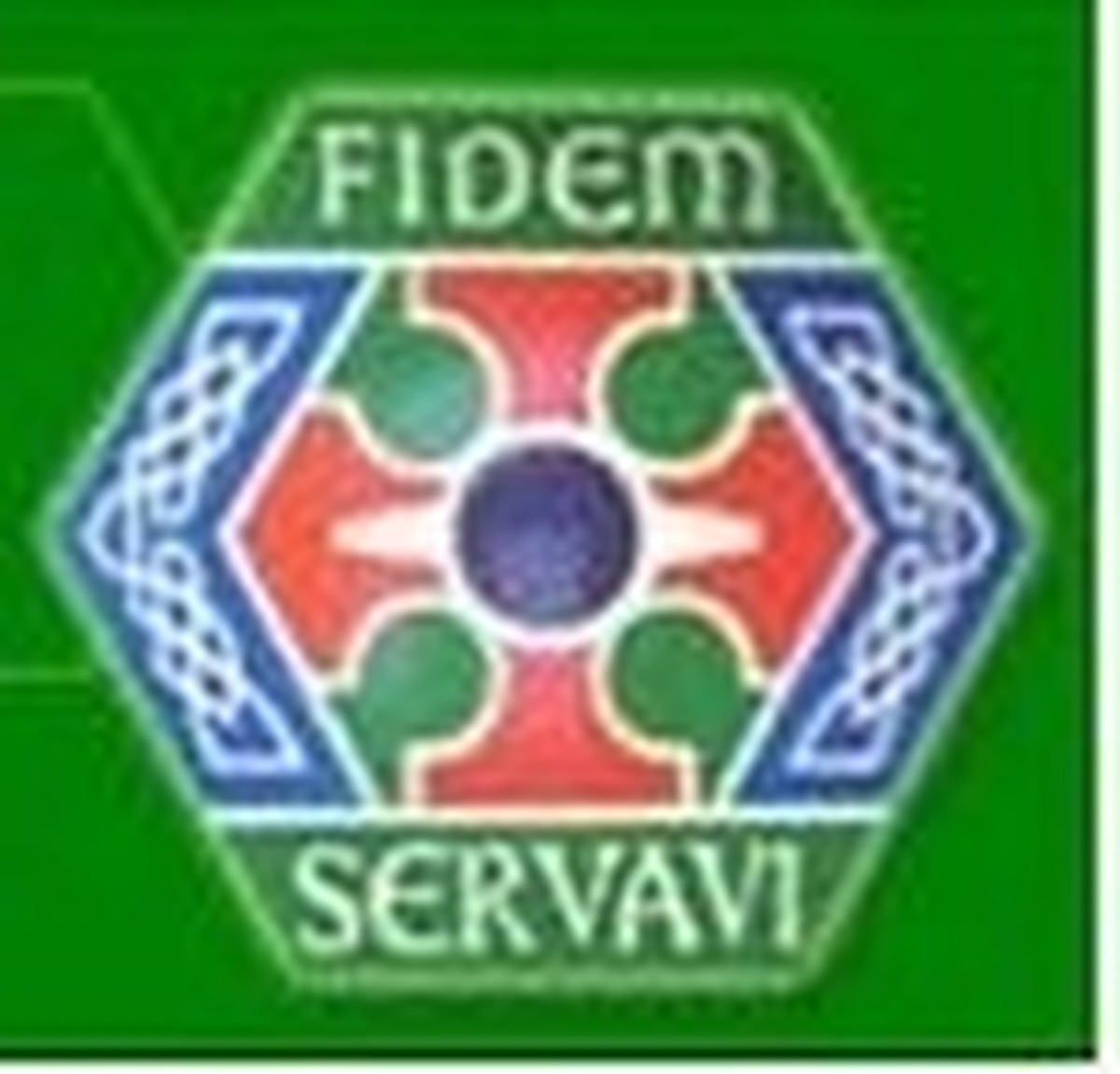 ST PATRICK'S CATHOLIC PRIMARY AND NURSERY SCHOOL,
A VOLUNTARY ACADEMY
MISSION STATEMENT
At St Patrick's Academy, we aim to develop a caring community based upon the life and example of Jesus Christ, which pervades everyone and everything in our school.
At St. Patrick's we strive to live, and encourage others to live, within the Gospel of Jesus Christ. We aim to achieve this through:-
The nurturing of the Catholic Faith.
Our Faith and personal example, seeking to develop the faith of all concerned at school, irrespective of where they may be on their personal faith journey.
Putting our Faith into practice in the quality of care and support that we extend to others, creating an ethos that exemplifies the teaching of Jesus Christ.
The opportunity for regular and varied experiences of Catholic rites and rituals, in the form of Mass, Non Eucharistic Services, Collective Prayer, Personal prayer and the reception of Holy Sacraments, aiming to make prayer a relevant and meaningful experience for all.
The effective delivery of a quality curriculum, striving to enable all pupils to fulfil their potential, and acquire the knowledge and skills that will enable them to lead full lives in society.
The encouragement of a positive partnership between home, school and parish, respecting all cultural and faith backgrounds and practices.
Personal high expectations and through leading by example, encouraging pupils to develop good self esteem and set themselves high standards.
The establishment and maintenance of a strong sense of identity and belonging, through the consistent promotion of high standards of conduct and dress.
We are committed to ensuring equality of education and opportunity for all pupils, staff, parents and carers receiving services from the school, irrespective of race, gender, disability, faith or religion or socio-economic background. We aim to develop a culture of inclusion and diversity in which all those connected to the school feel proud of their identity and able to participate fully in school life.
The achievement of pupils is monitored by race, gender and disability and we use this data to support pupils, raise standards and ensure inclusive teaching. We tackle discrimination by the positive promotion of equality, challenging bullying and stereotypes and creating an environment which champions respect for all. At St Patrick's, we believe that diversity is a strength, which should be respected and celebrated by all those who learn, teach and visit here.